>>>>>>>>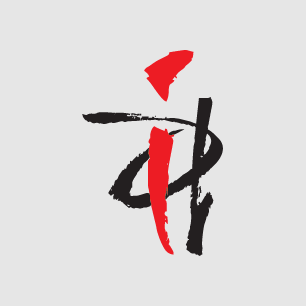 Mohammad
It was a pleasure staying at this swank new property 5 minutes from the Mall. Car goes right to the hotel and the their valet are happy to drive it to their parking for you. Staff is kind and helpful. The rooms are nicely done and very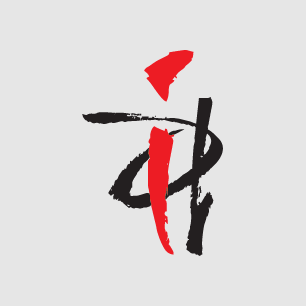 Hemant
The hotel is actually nice. Really clean. Better than other hotels that I have stayed in this area of gomti nagar. It is better than most oyo rooms you can find in this range or even a little more.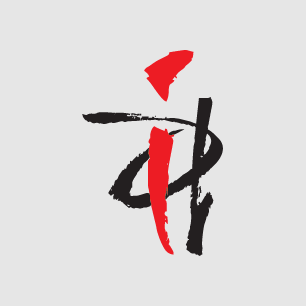 Arun
over all good hotel nice staff good food and pleasant atmosphere neat and clean good value for money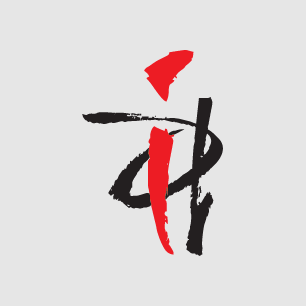 Satish
The rooms were clean, very comfortable, and the staff was amazing specially @sachin. They went over and beyond to help make our stay enjoyable. I highly recommend this hotel for anyone visiting downtown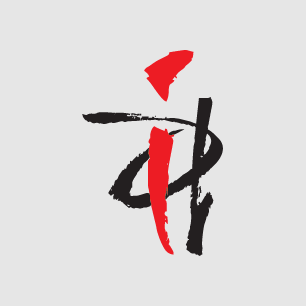 Parvati
Stay was comfortable. Location of hotel is very suitable and in a clean locality. Hotel staffs are really nice and professional. Especially Thanks to Mr. Sachin he was really nice person Warm welcome and smooth check, I recommend this hotel to everyone.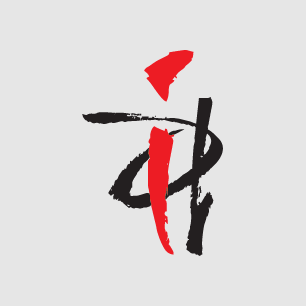 Amar
Great property in Gomti nagar. Spacious rooms with all required facilities. Parking and Lift facilities available.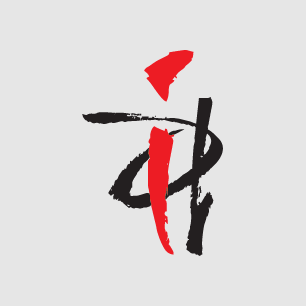 Jagjit
Awesome experience, Hotel staff is good and service is very fast. Rooms are cleaned and senetised properly. In my views this hotel is good for stay.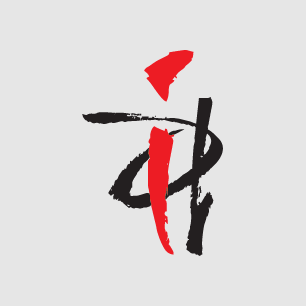 Rajesh
Its good in location service wise good room neat and clean front office looking good area for meeting is good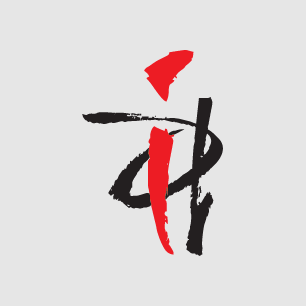 Jaideep Gautam
Nice hotel with courteous staff. Rooms are good. Parking is small but you can manage to park your car. Nice location. Overall very good and budget friendly hotel. Good to stay during your transition to other place. Breakfast served was good enough. You can request them if you want to alter any thing in your breakfast.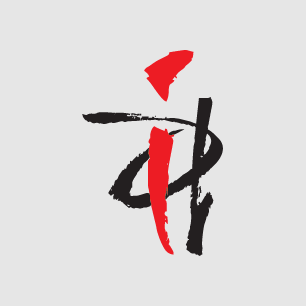 Surendra
Cleanliness, Location, Food and staff behaviour was very good and supportive. Good for group and family stay.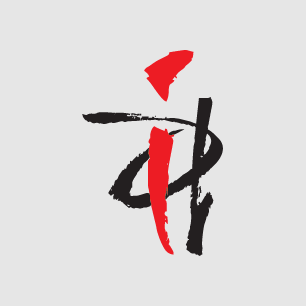 Mohd Shabir Ali
Best hotel .it place so beutiful. His servant and management is good. This place best is best for companies meating (ground floor ) and uper part is best of other work. His room is with ac (air condisinor). And good food provide.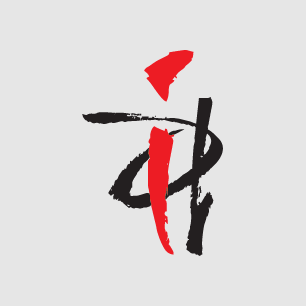 Rajesh
The reception is good total hygene hotel service is good location is good the reception area and management is good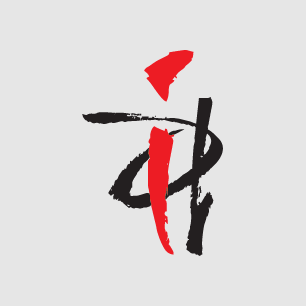 Vivek
Very good property, properly managed. very humble and Decent staff. Speedy check-in,good location,great food having a perfect stay here. Value for money.Will definitely stay here again. Clean rooms and easy accessible place, Comfortable bed and almost everything you may find in a good starred hotel. loved it.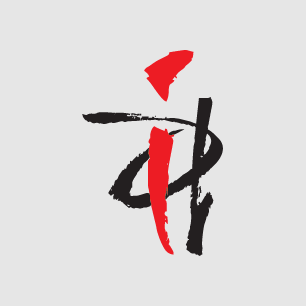 Santosh
Good stay. Very well maintained rooms with 5 star standard. breakfast was good, good ambience and nice hotel staff. good location. Definitely this would be my favorite hotel to stay in Gomatinagar. Best luck to hotel mgmt.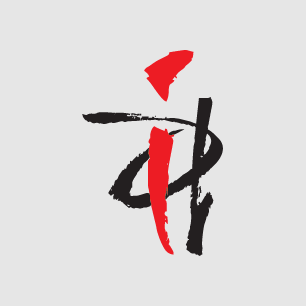 Shivam Shukla
It was pleasant stay. Room service was too good and the behaviour of staff is also good to provide prompt service. Welcome by Mr Ayush manager was also make feel me happy. Breakfast was also tasty and healthy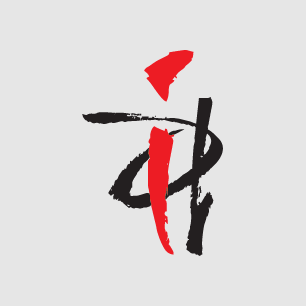 Anurag
Hi This is my 10th hotel I have checked in,since my stay in Lko. Only 3 hotel have been able to provide services I literally needed. This Hotel is one of them and its neat & clean. Staff is polite and caring. Front desk staff is charming. Thank you.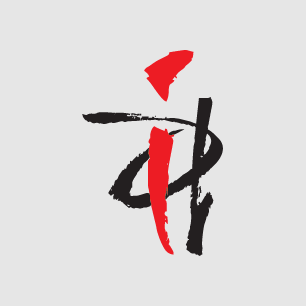 Srinivasan
This is a good property. The rooms are clean and cosy, interiors are contemporary. A very comfortable place to stay in. I will be returning to this hotel again.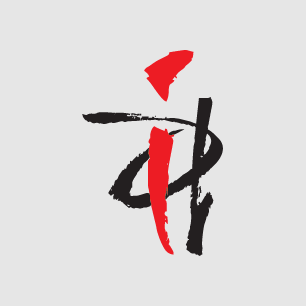 Abhay singh
Awesome service . Best quality service at best rates . Staffs were really professional and helping .must visit .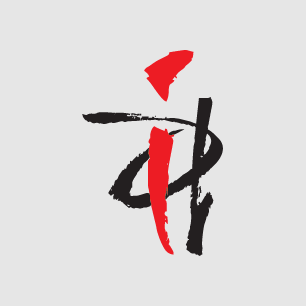 Dhruv
the stay was simply awesome, staff was friendly and super helpful above all the receptionist was genuinely helpful, they allow early check in also to give customer a sense of honor and Goodwill gesture.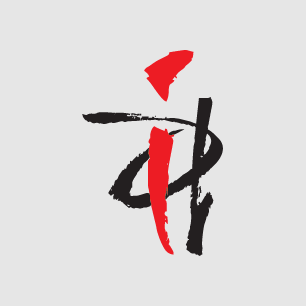 Manoj Bhatnagar
I have stayed for a day while my official visit to Lucknow, hotel is good in terms of room size, amenities, interior and quality of everything used in decor, overall nice big rooms, bathroom also specious. Good restaurant and and reception area, prominent location, so overall a nice experience.
© Copyright 2023 Ishanika Hotel