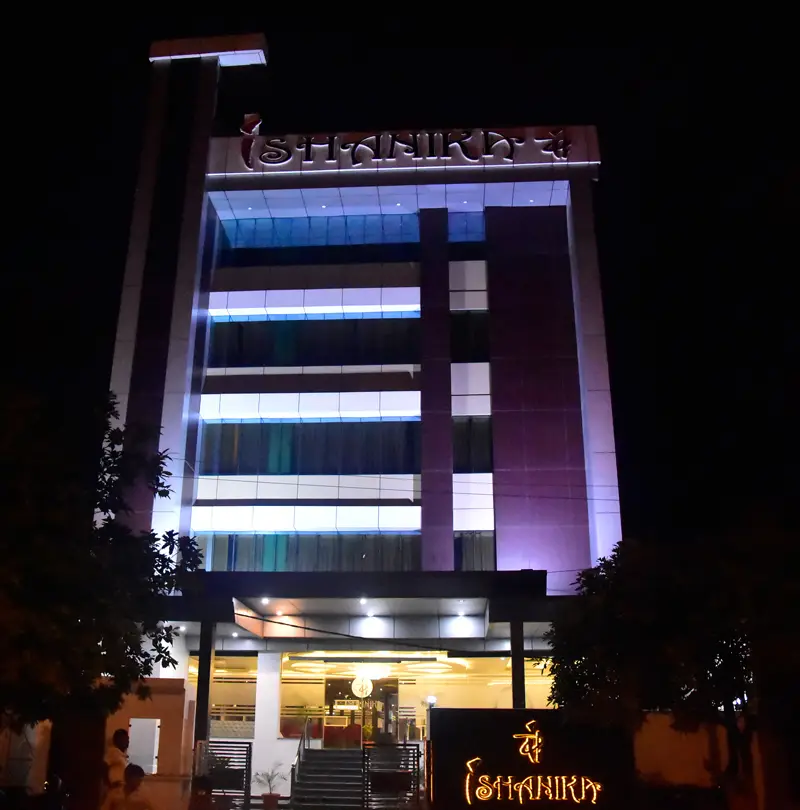 Welcome to The Ishanika Hotel, Ishanika Hotel is one of the finest business hotels in Lucknow. We are located in the center of the Lucknow and thus, are the prime choice of tourists coming from all parts of the Country for their stay in the Lucknow, Being in the centre of the city gives us the unique advantage of being well connected with every corner of City and nearby cities, It's a perfect getaway for a traveler who is also looking for some recreation nearby in the evening.

We take every step to ensure that your stay at Ishanika Hotel is a memorable.
Give us the pleasure of serving you as we understand how your comfort is your privilege and our duty.